Do you know that there are specific foods you should avoid when pregnant? Fruit is a type of food which is the fleshy, edible part of a plant that contains seed. It is rich in vitamins, minerals and also fiber. It provides Pregnant women with essential nutrients crucial for the proper development of both the mother and baby. Most individuals are aware that a nutritious diet should contain lots of fruits, vegetables, healthy fats, lean proteins, and whole grains. However, they may not be aware that there are specific fruits to avoid during pregnancy.
FRUITS TO AVOID WHEN PREGNANT.
Pineapple
Pineapple is rich in essential nutrients that is beneficial during pregnancy. However, Pineapple contains a high content of bromelain, which is an enzyme that breaks down protein. It can soften the cervix and lead to miscarriage when consumed in large quantities. Therefore, avoidance of pineapple is important during pregnancy, especially during the first trimester.
2.  Grapes
Grapes are one of the healthiest known fruits.  However, It is advised that it should be avoided during pregnancy. Furthermore, this is because grapes contain a large quantity of resveratrol compound which is found in their skin. Resveratrol is a toxic compound that could result in poisoning and pregnancy complications. Similarly to pineapple, grape is safe in pregnancy when consumed in a small amount.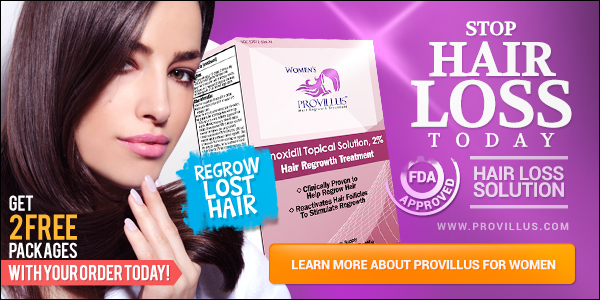 3.  Papaya
Papaya is rich in vitamins and minerals that are crucial for normal body function. Ripe papaya (yellow skin) is safe for pregnant women. However, Unripe papaya (green skin) is not advisable for pregnant women. Unripe papaya contains a high amount of latex and papain enzyme (found in the latex of the fruit) which could cause pregnancy complications. Papain acts as prostaglandin (lipid hormone-like compound produced at sites of tissue damage or infection in the body) and oxytocin (a hormone secreted by the posterior pituitary gland of the brain). The latex triggers uterine contraction to occur prematurely and could result in early labor.
4.Bananas
Bananas are an excellent source of essential nutrients necessary for proper development during pregnancy. It is safe to consume bananas during pregnancy. However, women who have allergies and diabetes or gestational diabetes should avoid eating bananas when pregnant. Banana contains chitinase enzyme, a latex-like substance which is a primary allergen. Bananas also contain lots of sugar in them, Hence, diabetic individuals should avoid eating it or at most consumed in a small amount.
Conclusion
Although fruits can be beneficial for pregnant women's diets, not all are safe for consumption in pregnancy.  Finally, it is advised to talk to your doctor about proper nutrition as well as foods to avoid when pregnant.
tag lifestyle exercise
(Visited 556 times, 1 visits today)