CORONA VIRUS
There are certain things everyone should know about COVID 19. The transmission rate can be reduced and prevented by becoming well informed and aware of things pertaining to COVID 19. It was initially identified in December 2019 in Wuhan China and has resulted in an ongoing pandemic. Corona Virus (COVID 19) is a contagious disease caused by severe acute respiratory syndrome SARS Cov-2. Furthermore, The coronavirus pandemic has sickened more than 10.7 million people globally and claimed the lives of more than 520,000 people around the world. However, Some reports trace the earliest cases SARS-CoV-2 back to a seafood and animal market in Wuhan.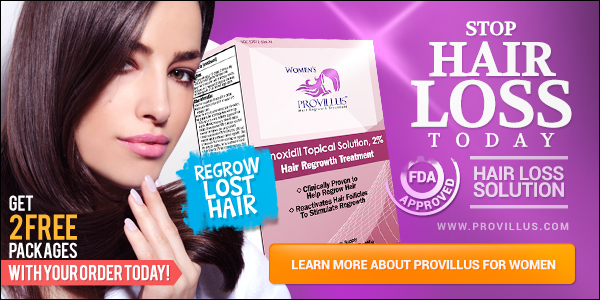 THINGS EVERYONE SHOULD KNOW ABOUT COVID 19
1.Some Facts about COVID 19
 Covid-19 and SARS-CoV-2 are not the same thing. Moreover, Covid-19 is a disease caused by a new coronavirus. SARS-CoV-2 is the name of the virus itself.

 CoV is short for CoronaVirus. This is the name of the family of viruses.

At the initial stage of infection, the new coronavirus actively replicates itself in the throat and upper respiratory tract. Hence the infection moves downwards and can reach the lungs, resulting in inflammation. For this reason, the first symptom of infection experienced is usually a cough.

Many people who become infected do not even have a cough and show no symptoms at all. The asymptomatic patient is still an active carrier of infection and can eventually infect others.

Contrary to General belief, pets can not spread the coronavirus. No cases of human infection from a dog or cat have yet been reported.

 On plastic and steel surfaces, SARS-CoV-2 remains dangerous for up to three days, on paper and cardboard – about a day, and also on copper – about four hours.

Antibiotics against coronavirus are futile. Antibiotics work against bacteria and not viruses.
How COVID 19 spreads
Coronavirus spreads when an infected person sneezes coughs or speaks. The tiny droplets from the infected person contain the virus and can spread from person to person.
3.Symptoms of COVID 19
 COVID-19 symptoms include respiratory illness with fever, cough, and difficulty breathing. Sometimes people may experience chills and shaking, muscle pain, headache, sore throat, or loss of sense of taste or smell.  Additionally, Severe cases of COVID-19 may result in pneumonia and well as a severe acute respiratory syndrome. People with chronic health conditions and the elderly are more likely than others to have a severe case of the disease.
4. Prevention
According to the world health organization, there are recommendations for the general public to reduce the transmission of coronavirus:
 clean your hands frequently by using an alcohol-based hand sanitizer or soap and water.

Practice

physical distancing

by limiting your time in public places to essential trips, staying at least 6 feet from other people. Also, not greeting others with a handshake or other touch.

Avoid close contact with anyone who has a fever and cough.

When coughing and sneezing, cover your mouth and nose with a flexed elbow or tissue. Then throw the tissue away immediately and wash your hands.

If you have a fever, cough, and difficulty breathing, then seek medical care early. Ensure you share your travel history with your healthcare provider.

Avoid the consumption of raw or undercooked animal products. Handle raw meat, milk, and animal organs with care to avoid contamination with uncooked foods.

Wear a Face mask to prevent spreading the others.
Finally, there are basic information everyone needs to know about COVID 19 so as to reduce the spread of the virus. According to the world health organization, clinical trials for the cure and vaccine for the virus is still ongoing. However, western or traditional remedies have been used to relieve symptoms.