HICCUPS
Hiccups are recurring, involuntary contractions of the diaphragm muscle. There are lots of myths associated with what causes hiccups. The diaphragm muscle is located between the chest from the abdomen region. The diaphragm muscle aids breathing. During inspiration, the diaphragm contracts to allow oxygen into the lungs while during expiration it relaxes to release carbon oxide out of the lungs. Hiccups occur when the diaphragm contracts out of rhythm. Moreover, each contraction of the diaphragm causes sudden closure of the vocal cords and larynx. This causes an abrupt rush of air into the lungs. Due to this, the body reacts with a gasp producing the sound of a hiccup. The medical name for hiccups is called synchronous diaphragmatic flutter or singultus.
HICCUPS CAUSES
The most common causes of short-term hiccups include:
Drinking Carbonated beverages
Carbonated beverages cause the stomach to expand. This irritates the diaphragm and results in involuntary contraction of the diaphragm that triggers hiccups. Alcohol causes stomach acid to rise up in the esophagus. This irritates the nerve that controls the diaphragm (known as phrenic nerve). This causes the diaphragm to contract out of rhythm hence, hiccups. 
Overeating
Overeating causes stomach distention and may irritate the esophagus. This puts external pressure on the diaphragm. Thus, this effect irritates the nerve that controls the diaphragm and causes it to contract. Therefore, it triggers hiccups.
3 Consuming alcohol.
Most alcoholic beverages are carbonated (Infused with carbon dioxide). This irritates the diaphragm and expands the stomach. Hence, hiccups occur.
Chewing gum

.
Chewing gum can cause a person to swallow air. Thereby causing hiccups.
5.Excitement or emotional stress
Anxiety or emotional stress may stimulate the nerve that controls the diaphragm. Due to this, hiccups occur.
6.Sudden change in air temperature
This occurs as a result of drinking hot or cold beverages. This sudden change can irritate the esophagus and cause hiccups.
7.Consuming spicy food
Spicy foods contain a chemical compound called capsaicin. Additionally, Capsaicin is an irritant that activates neurons in the diaphragm. As a result of this, the diaphragm contracts hence hiccups occur. 
Hiccups that last longer than 48 hours can be caused by  several factors which include:
Irritation of the nerves of the diaphragm-

Gastroesophageal reflux, ulcers of the stomach or duodenum.
Diseases of the central nervous system- Stroke, multiple sclerosis
     4.Electrolyte imbalance
Medicines: Anesthetics used in general anesthesia, corticosteroids, tranquilizers.

Cancer
     7.Kidney failure
     8.Parkinson's disease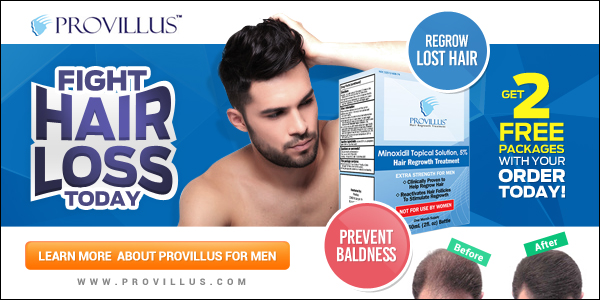 TREATMENT
Hiccups are not something serious to worry about. However, persistent prolonged hiccups could make us quite uncomfortable and may hinder our daily activities as well as speech and sleep. Short term hiccup would eventually stop on its own. Furthermore, contact your doctor if hiccups become prolonged and persistent for proper treatment.
tag lifestyle exercise
(Visited 360 times, 1 visits today)